In today's digital age, having an online presence is crucial for any business, especially for accountants. Web design plays an important role in communicating with your potential clients and showcasing your expertise in the field. A well-designed website can not only help you attract new clients but also retain existing ones by providing a seamless user experience.
When it comes to creating a website for your accounting business, there are several key factors to consider. It's not only essential to have a visually appealing design but also to ensure that your website is functional, user-friendly, and optimised for search engines. In addition, incorporating digital marketing efforts and leveraging website tools can help maximise the potential of your online presence.
Key Takeaways
A well-designed, user-friendly website is vital for any accounting business.
Your website should emphasise functionality and be optimised for search engines.
Combining digital marketing efforts with website tools can boost your online presence.
Why Web Design is Crucial for Accountants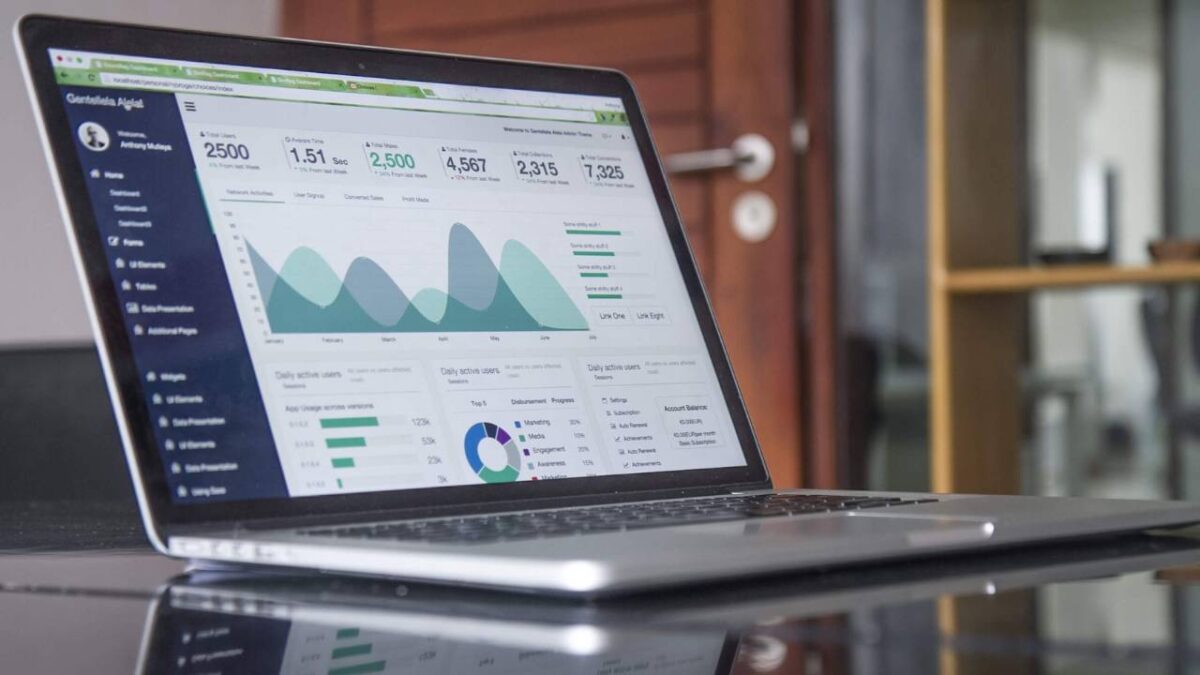 The Importance of Having an Online Presence
In today's digital age, having an online presence is vital for any business, including accounting firms. A well-designed website allows you to reach a wider audience, showcase your services, and establish your brand. As an accountant, you have a unique opportunity to demonstrate your expertise and build a strong online presence through a professionally designed website.
A good accountant website not only attracts potential clients but also fosters productive relationships with existing ones. By providing valuable content and engaging features, such as informative articles, online tools, and client portals, you can enhance your clients' experience and encourage repeat business.
The Impact of Trust and Professionalism
Your website serves as a virtual handshake with your audience, establishing trust and professionalism from the first interaction. As an accountant, you must portray a professional image that instils confidence in your clients so they feel comfortable entrusting you with their financial matters.
To achieve this, ensure your website is well-organised, easy to navigate, and visually appealing. Use a clean, modern design with clear calls to action, making it simple for users to find the information and services they need. Here are some key elements to include for a trustworthy website:
Consistent branding: Use a distinctive logo, colour scheme, and typography that reflect your brand identity.
Quality content: Offer informative and engaging content on relevant topics, such as tax updates or bookkeeping tips, to showcase your expertise.
Visible contact information: Make it easy for potential clients to get in touch by prominently displaying your phone number, email address, and location.
Testimonials: Feature positive feedback from satisfied clients as social proof of your accounting firm's credibility.
Security measures: Employ SSL certificates and secure login portals to reassure clients that their information is protected.
Web Design Elements Every Accounting Website Should Follow
Simple but Effective Navigation
When designing your accounting website, ensure you create simple and easy navigation. This helps users find the information they are looking for quickly. You can achieve this by employing a clear menu structure, using descriptive labels and including a search function. A well-organised layout can significantly improve user experience.
Engaging and Quality Content
Quality content is crucial for any website, especially in the accounting field. Your content should be informative, engaging and well-written. Use headings, bullet points, and bold text to break up the text and make it easier for readers to digest. Incorporate content marketing strategies such as publishing blog posts and articles to showcase your expertise and keep visitors coming back for more.
The Use of Landing Pages and CTAs
Landing pages are essential for catering to specific user needs, and they can increase conversions. Incorporate call-to-action (CTA) buttons within your content to direct users toward desired actions, such as contacting you or signing up for your services. Use clear and persuasive language for your CTAs, making sure they stand out on the page.
Mobile Optimisation: The Key to Better Accessibility
In today's digital world, many people access websites through mobile devices. To cater to this audience, ensure your accounting website is fully optimised for mobile use. Mobile optimisation not only enhances user experience but can also improve search engine rankings. Pay attention to aspects such as page loading speed, responsive design and easy-to-tap buttons to provide a seamless experience on mobile devices.
SEO Strategies for Accountant Websites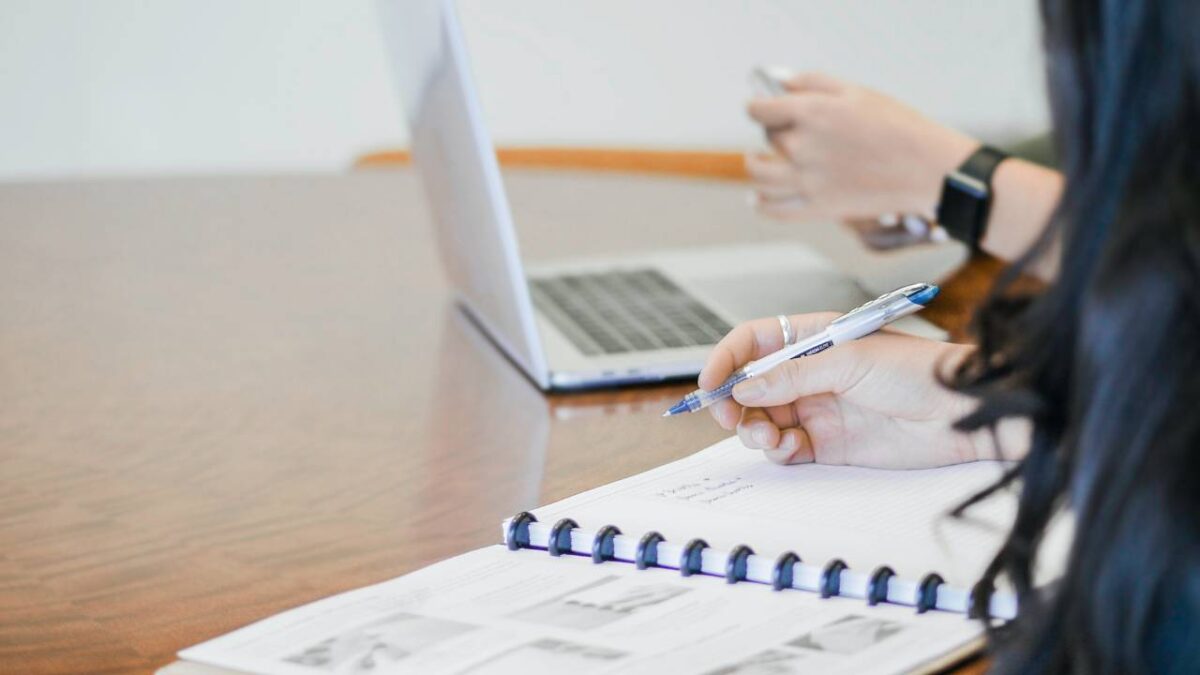 Keyword Planning and Usage
When it comes to creating a successful website for your accounting firm, Search Engine Optimisation (SEO) plays a crucial role in driving traffic to your site. One of the primary steps in SEO is keyword planning and usage. Start by researching keywords relevant to your industry. You can use tools like Google Keyword Planner to identify popular search terms that potential clients might use to find accounting services.
Once you have a list of keywords, incorporate them naturally into your website's content, headings, meta descriptions, and alt text for images. Keep in mind that overusing keywords can have a negative impact, so it's essential to maintain a balanced approach. By optimising your website with well-researched keywords, you can improve your site's visibility on search engines and reach more prospective clients.
Importance of Analytics
An essential aspect of any SEO strategy is tracking its success. To monitor your website's performance and make data-driven decisions, you'll want to use tools like Google Analytics. Google Analytics provides valuable insights on various aspects, such as:
Number of visitors to your site
Engagement rates (time spent on site, pages visited, etc.)
Visitor demographics (age group, location, etc.)
Digital Marketing Efforts as Support
As an accountant, your digital marketing strategy plays a vital role in supporting your web design. It helps you reach potential clients and strengthens your brand. Let's explore key tactics to make your digital marketing efforts more effective.
Email Marketing and Newsletters
A powerful method to keep your clients informed about your services and foster long-term relationships is through email marketing. You can provide valuable content and relevant updates and share your expertise with them. To start, create a sign-up form on your website for newsletter subscriptions and use segmented lists to tailor content based on your subscribers' interests. Don't forget to use intriguing subject lines and concise copy to ensure your emails stand out in their inbox.
Social Media Platforms to Extend Reach
Social media is an excellent channel to extend your reach and amplify your digital marketing efforts. Platforms such as Twitter, LinkedIn, and Facebook can help you connect with potential clients and industry peers. By sharing engaging content and participating in discussions, you can establish your brand as a thought leader in the accounting space. Ensure your social media marketing aligns with your overall strategy and complements your web design. Don't hesitate to experiment with various formats, such as images, videos, polls, or even live streams, to see what resonates best with your audience.
Leveraging Website Tools for Accountants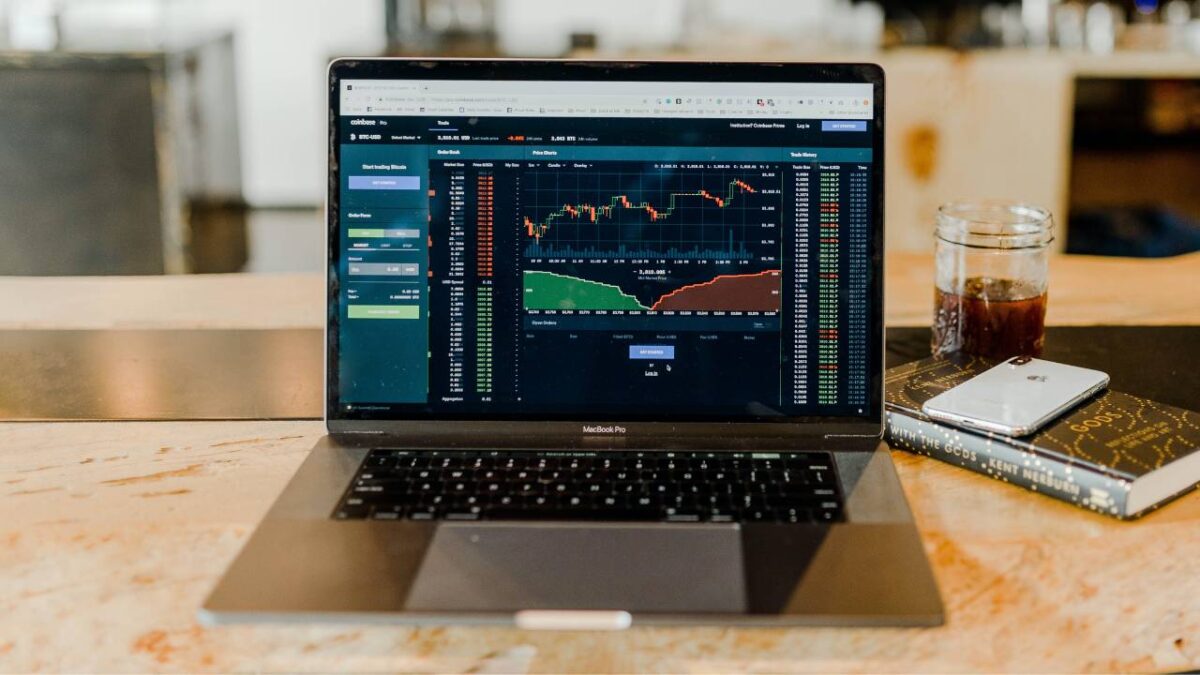 The Value of Client Portals
When it comes to web design for accountants, utilising client portals is essential. These tools allow clients to securely access their financial information, upload documents, and communicate with you. A well-designed client portal can make a significant difference in your client's experience with your service.
The convenience offered by client portals not only streamlines processes for your clients but also reduces the time spent on administrative tasks for your firm. This enables you to focus on providing the best possible support and financial advice.
Some popular client portal tools include:
Secure file-sharing: Ensure the confidentiality of sensitive information by allowing clients to upload and download important documents.
Messaging systems: Improve communication with your clients by having a dedicated messaging service within the portal.
Task management: Keep track of progress by assigning and monitoring tasks for your team and clients.
Using Accounting Software on Websites
Incorporating accounting software directly onto your website is another effective way to enhance your service. By implementing an easy-to-use accounting platform, you're providing your clients with access to essential financial tools that can support their decision-making and financial management. This will enable clients to have real-time access to their financial data.
Some benefits of integrating accounting software into your website include:
Easy accessibility: Clients will appreciate the convenience of having essential accounting tools directly within your website.
Automated processes: Many accounting platforms offer automated functions, such as invoicing, that will save both you and your clients time and effort.
Seamless integration: Many accounting software providers offer tools and support to ensure their platforms can be effortlessly integrated into your website's design.
Conclusion
In the world of web design, it's crucial for accountants to have an online presence that is both professional and user-friendly. By focusing on clear navigation, mobile responsiveness, and concise content, you can create a website that showcases your services and demonstrates your credibility.
Don't forget the importance of a visually appealing design, as this helps to establish trust and make potential clients feel more comfortable with your brand. Also, consider incorporating testimonials and case studies to showcase your expertise and results.
Safety and privacy should always be a top concern, so make sure your site is secure and compliant. GDPR and CCPA compliance are worth investing in, so potential clients know their data is protected. Lastly, don't neglect search engine optimisation (SEO) to help improve your site's ranking and online visibility, making it easier for clients to find you.
Frequently Asked Questions
What should be prioritised when designing websites for accountants?
When designing a website for accountants, prioritise clarity and professionalism. Your website should have a clean layout, easy-to-read fonts, and a well-organised navigation menu. Ensure you showcase your services, expertise, and any certifications or awards. Testimonials and case studies can also establish trust and credibility.
How do I make an accounting website user-friendly?
To make your accounting website user-friendly, focus on clear calls to action and efficient loading times. Consider using website analytics to track user behaviour and make adjustments. Offer valuable information and resources, such as informative articles, downloadable guides, or relevant tools. Implement clear and simple forms for potential clients to contact you.
Which design elements are vital for an accounting website?
Vital design elements for an accounting website include a professional logo, consistent branding, and an attractive colour scheme. Utilise clear typography and responsive design to ensure your website is accessible on various devices. Incorporate visuals, such as images and illustrations, to add a personal touch and break up large blocks of text.
How can I optimise my accounting website for SEO?
To optimise your accounting website for SEO, conduct keyword research and incorporate relevant keywords in your content, title tags, and meta descriptions. Strive for high-quality, relevant, and regularly updated content. Ensure your website has a strong internal link structure and obtain backlinks from reputable sources. Additionally, optimise your website's loading speed and ensure it's mobile-friendly.
What should be considered in terms of website security for accountants?
In terms of website security for accountants, consider using a secure hosting provider, keeping software and plugins up to date, and using strong passwords. Implement an SSL certificate to encrypt data and reassure your users. Regularly backup your website in case of data loss, and monitor your website for malware and vulnerabilities. Consider employing professional security services if necessary.
How to ensure a responsive mobile design for an accounting website?
To ensure a responsive mobile design for your accounting website, choose a responsive theme or framework during the development process. Test your website on various devices to ensure it displays correctly and loads quickly. Use flexible images, clean and simple navigation, and appropriate font sizes for a better mobile experience. Consider employing a professional web designer for optimal results.